---
COVID-19 UPDATE
Dear current and prospective patients,
Thank you for your understanding and flexibility with appointment and surgery scheduling during this unprecedented time. I am pleased to report that we are now back to scheduling in-office appointments for all foot & ankle problems as well as scheduling elective surgeries. Measures are in place to ensure your safety and the safety of medical staff including appropriate social distancing in the waiting rooms and new check in process, in addition to temperature and symptom screening and mandatory mask use. For anyone not wishing to come in to the office but needing orthopedic care, I would be happy to schedule a video visit with you. Please contact the office at 346-238-5685 for assistance.
Close
Dr. Ahuero is a specialist in Orthopedic Foot and Ankle Surgery. He is a board-certified Orthopedic surgeon specializing in congenital, traumatic and degenerative disorders of the ankle and foot.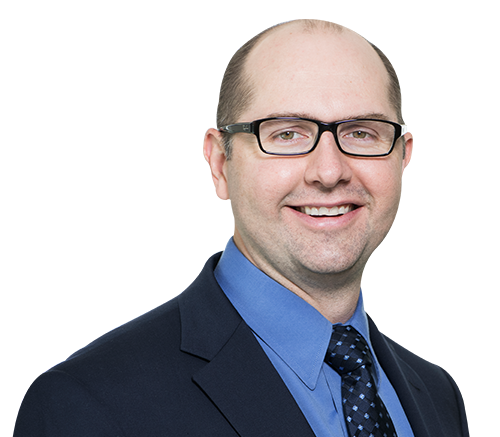 Meet
Jason S. Ahuero, M.D
Orthopedic Foot & Ankle Surgeon
A native Texan, Dr. Ahuero grew up in Corpus Christi. He completed his undergraduate studies at Rice University in Houston where he was a member and captain of the Men's Varsity Swimming Team.
Dr. Ahuero was highly recommended and lived up to his reference regarding both his technical and communication skills. I could not have been more pleased.

From the moment you arrive until they day you leave, He is 100% top of the field. If trust, passion, and commitment are important to you, then Dr Ahuero is your doc.

Dr. Ahuero relieved my heel pain and the pain associated with Morton's Neuromas on both feet. While I'll never go on long walks or hikes again, I can now...