---
Dear current and prospective patients,
The recent COVID-19 pandemic is placing tremendous strain on the healthcare system nationally and internationally. To ensure the safety of patients and medical staff and conserve limited medical resources, all elective non-urgent surgical procedures and office visits are being rescheduled at this time. We apologize for any inconvenience this may cause you. For established patients, we may be able to arrange a Telemedicine visit in certain cases to keep you from having to come in to the office. If you have sustained an acute foot/ankle injury or other acute foot/ankle problem, we remain available to see you. Please contact our office at 346-238-5685 for an urgent appointment and avoid the ER. Thank you for your understanding during these difficult times.
Close
Dr. Ahuero is a specialist in Orthopedic Foot and Ankle Surgery. He is a board-certified Orthopedic surgeon specializing in congenital, traumatic and degenerative disorders of the ankle and foot.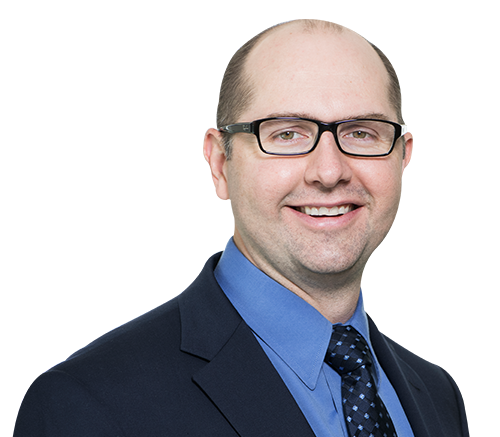 Meet
Jason S. Ahuero, M.D
Orthopedic Foot & Ankle Surgeon
A native Texan, Dr. Ahuero grew up in Corpus Christi. He completed his undergraduate studies at Rice University in Houston where he was a member and captain of the Men's Varsity Swimming Team.
Dr. Ahuero was highly recommended and lived up to his reference regarding both his technical and communication skills. I could not have been more pleased.

From the moment you arrive until they day you leave, He is 100% top of the field. If trust, passion, and commitment are important to you, then Dr Ahuero is your doc.

Dr. Ahuero relieved my heel pain and the pain associated with Morton's Neuromas on both feet. While I'll never go on long walks or hikes again, I can now...